Musings from the other side of the lens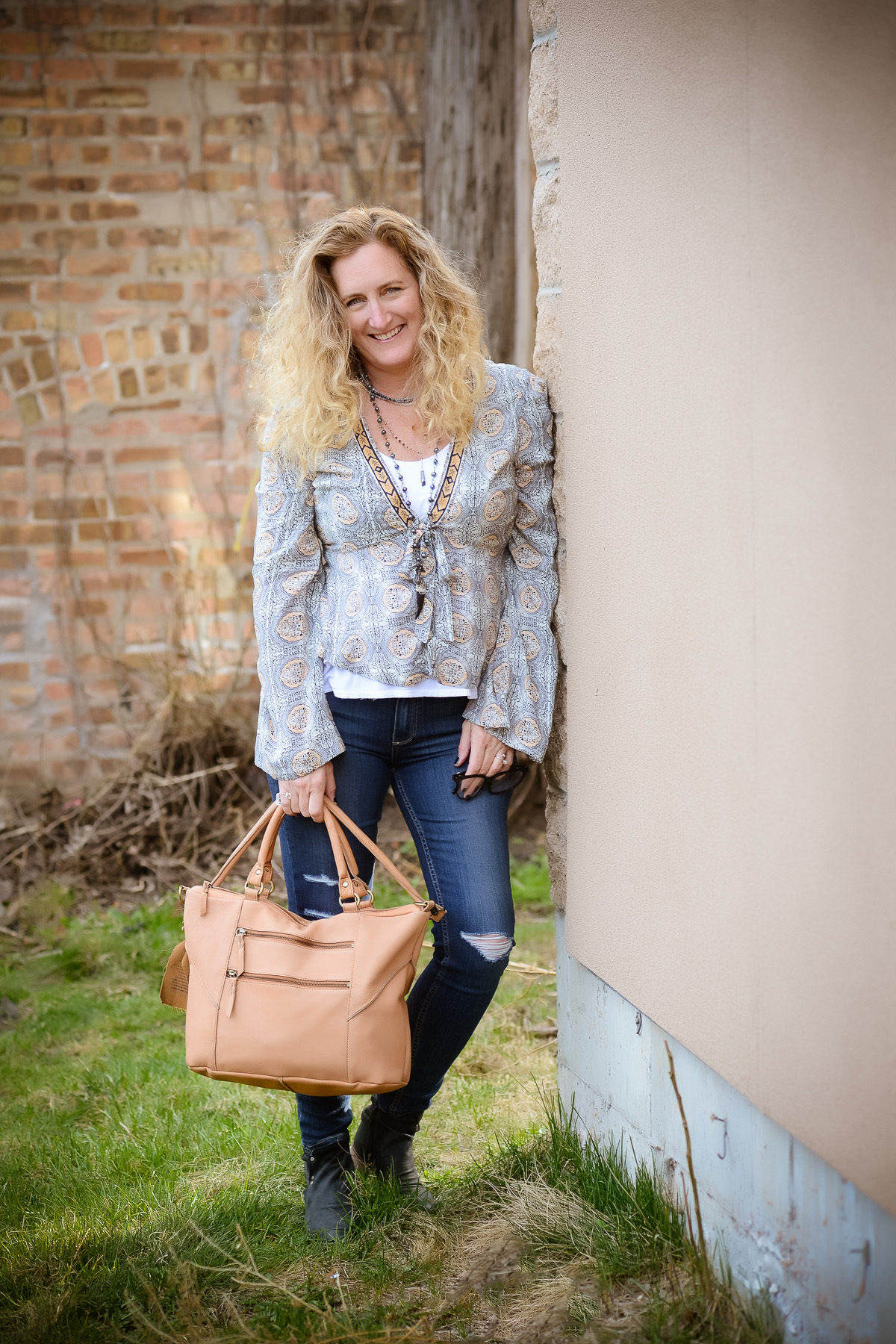 Ok Ladies I feel your pain…I had to be on the other side of the lens for a quick AliKat Boutique shoot…needed an image with Free People and wanted a more "mature" model so I had to volunteer. My daughter Sydney was kind enough to take over camera duties and all I have to say is Thank God for photoshop. If I had more time I would have booked my wonderful makeup artist Elisa who brings out everyones best features with her magic brushes. It was really uncomfortable being on that side of the lens but it was a good lesson on how my clients are feeling and what I can say or do to make them feel more comfortable.
Photographed by Sydney Arlasky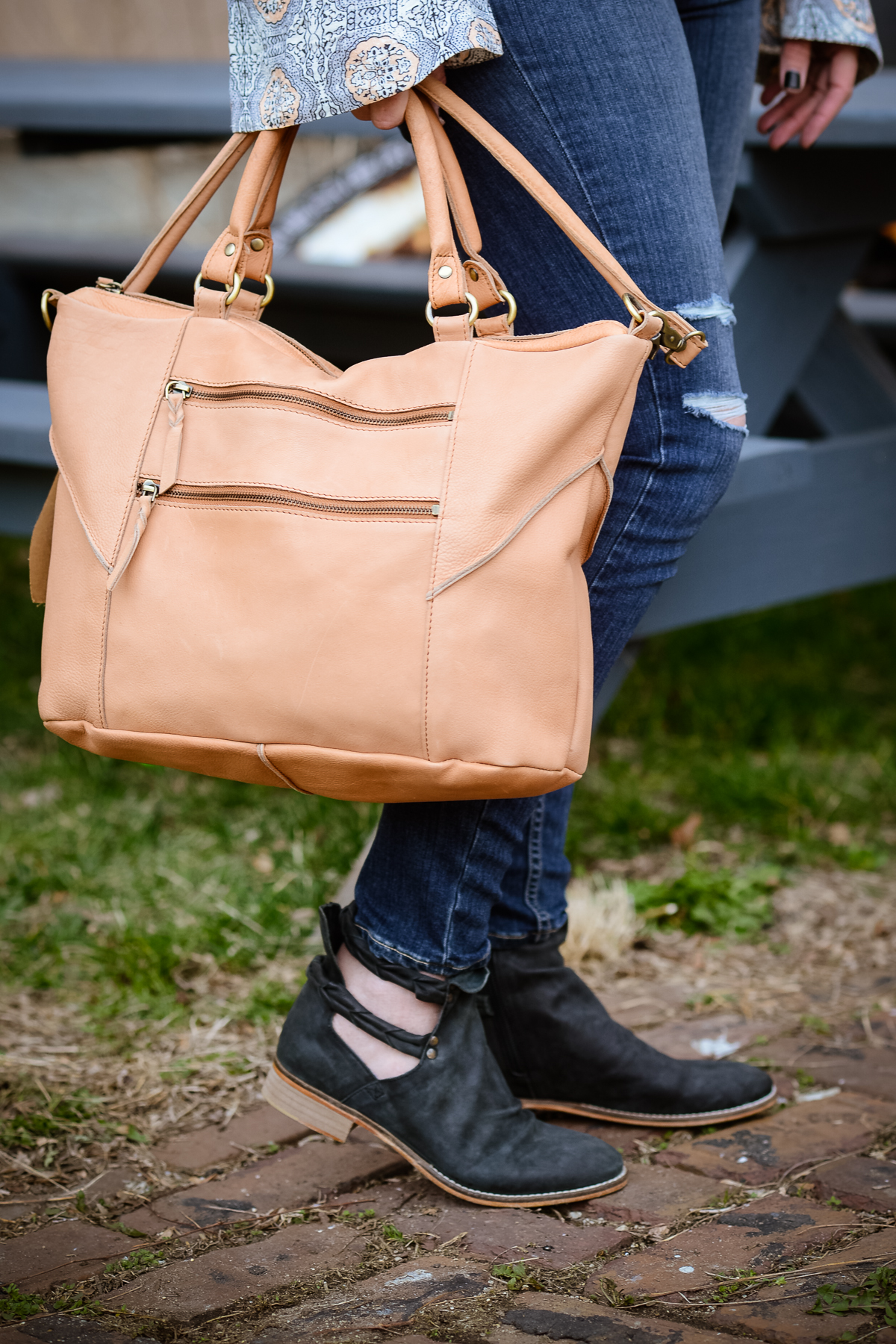 "Believe me if I looked good it's not an accident"
 – Nora Ephron
Believe me I work hard to make all my clients have fun and feel beautiful. If you are considering updating your BRAND images or just want more information click the link below…there will be no "accident's."
Want more information on BRAND images or working with me on your BRAND?