"Your Brand is what other people say about YOU when you're not in the room"
– Jeff Bazos Founder & CEO Amazon
Can you name your BRAND in 3 words…Do your IMAGES reflect them?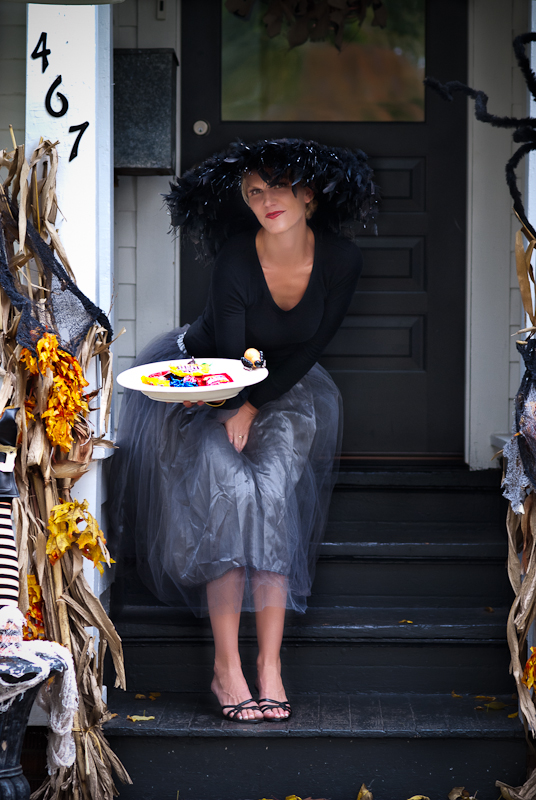 Meet Nora
Meet Nora of Nora Fleming…one platter, every occasion. Nora is the epitome of fun and her brand reflects that from the funky logo to the creative mini designs. A photo shoot with Nora is going to be a blast and don't be surprised if there's beer can chicken involved!
Meet Janelle
Meet Janelle the founder of RISE…a fitness and cycle studio but really so much more. Janelle is energetic and inspiring and so is her brand. Check out this photo shoot of Janelle.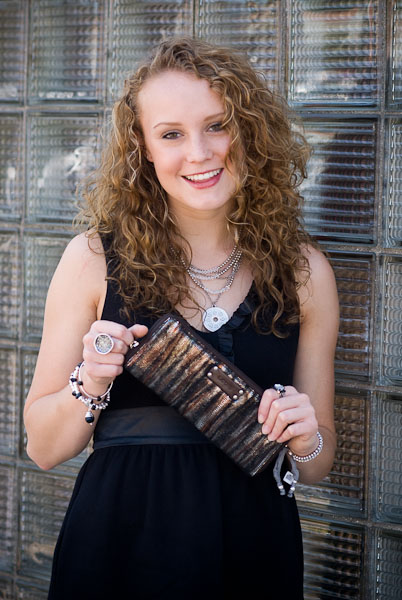 Meet Sandy
Meet Sandy owner of AliKat Boutique...featuring clothing, accessories, home goods and more to add sparkle and style to your day. Sandy is thoughtful, eclectic and fun just like her brand. I have been photographing all the models for her website for the last 8 years but cannot capture Sandy…she likes to be behind the scenes. She did let me photograph her with her 2 favorite girls…Ally + Kaitlin = AliKat!
3 Ways We Can Work Together…
INSPIRE
Let's collaborate on your BRAND so you INSPIRE clients to trust you through your BRAND +  IMAGES.
CREATE
Let's CREATE some beautiful images of you that reflect your BRAND.
CONNECT
Let's CONNECT to your target market with your BRAND + IMAGES.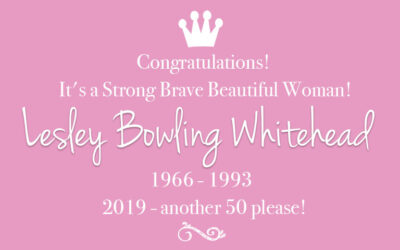 Dear Beautifully Named Woman, What's in a name? Apparently a lot. It took me a few hundred dollars and a court hearing to get mine back. Drum Roll please...I am legally Lesley Bowling Whitehead again just like it states on my birth certificate that's right Bowling is...