Lesley Whitehead – Photographer
Hey Beautiful Creative!
In a world full of virtual noise You deserve to be seen.
I Create Beauty+Full images that make you feel confident and will Inspire your ideal clients to Connect with you.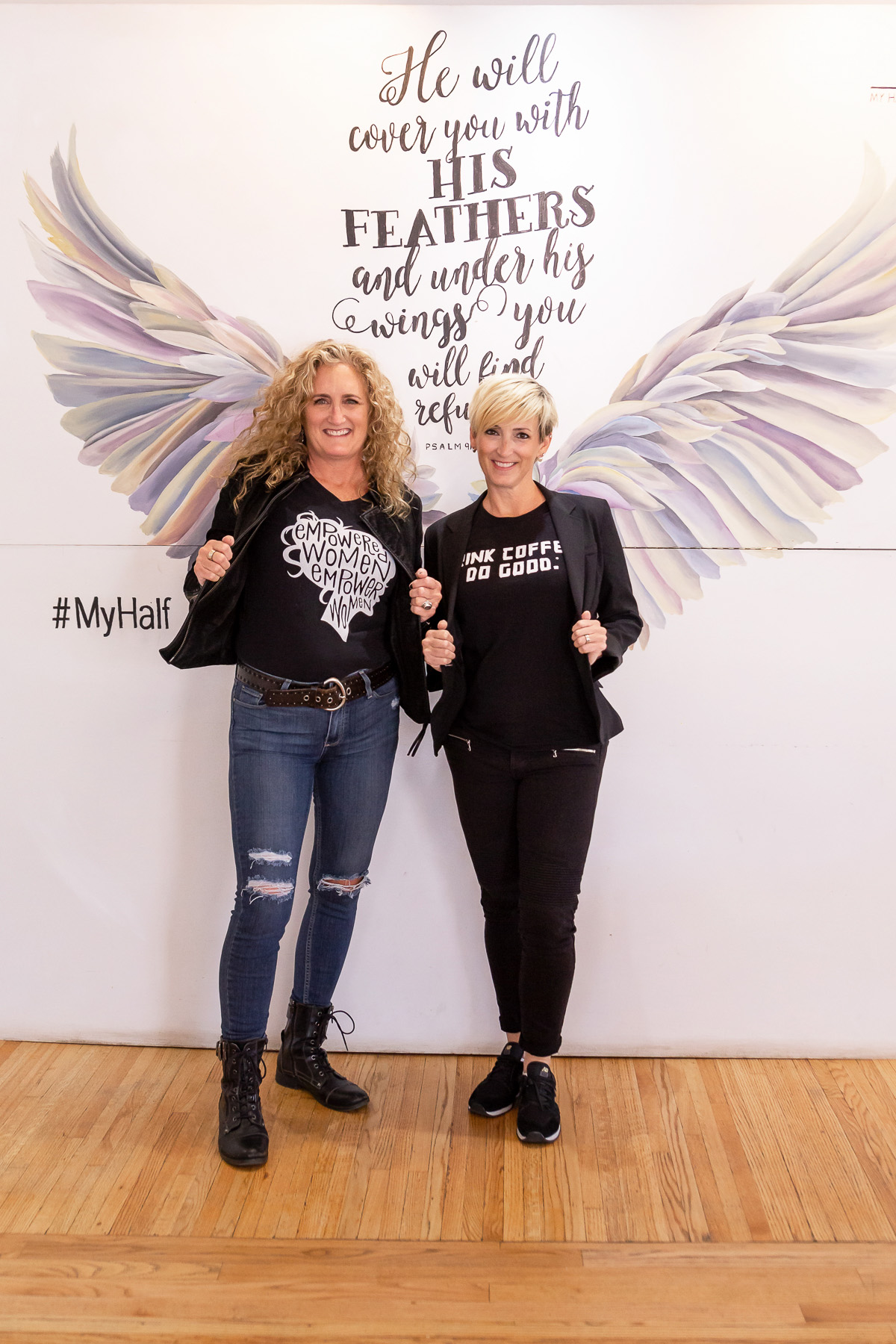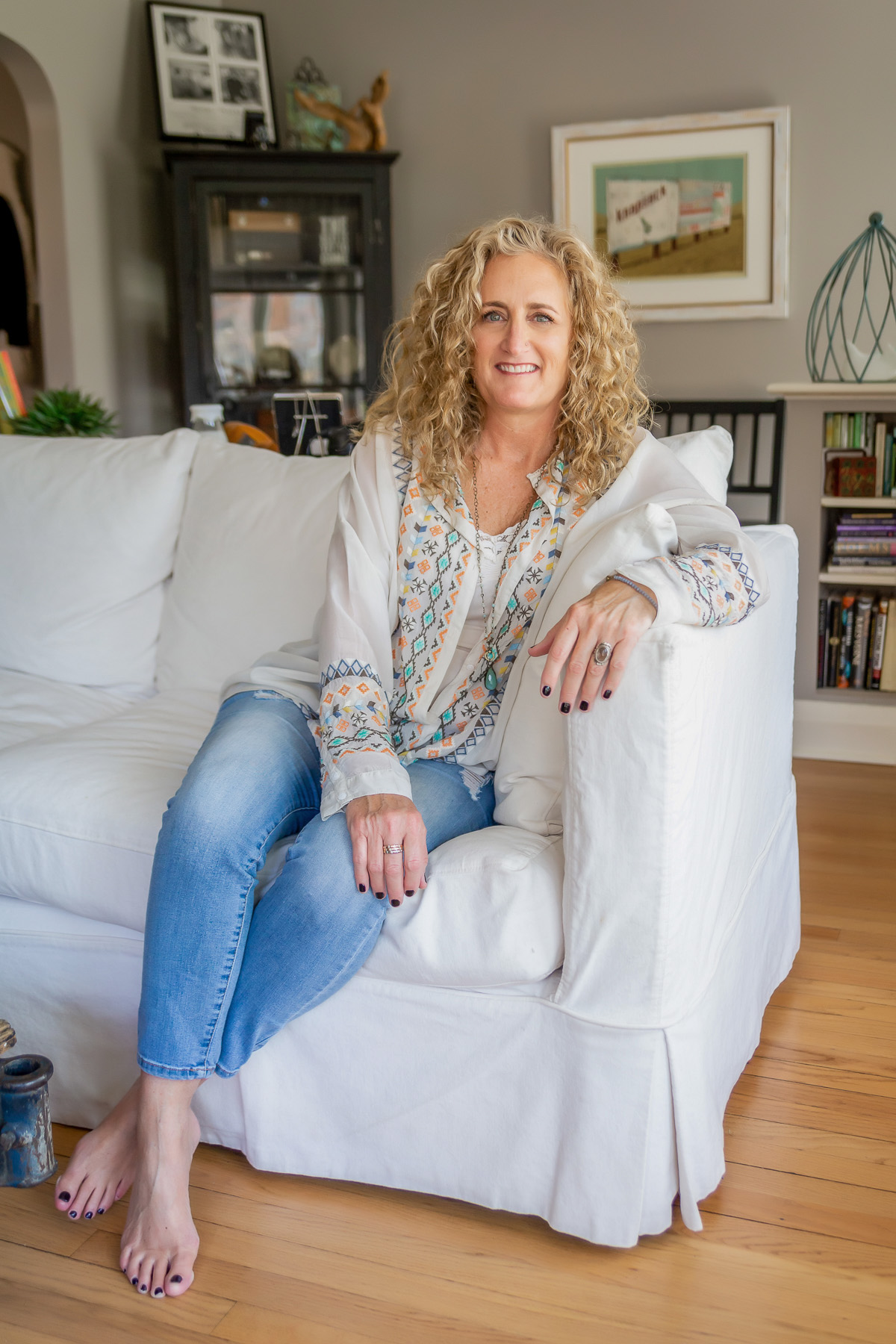 I know how hard it is to be seen and heard above all the noise going on out there. I too struggled for many years to connect with my clients.
Well I have some good news… 
The hard part is over congratulations you have a brand!
Now we get to enjoy the fun part by creating amazing images that will engage and connect you to your audience in an authentic way. 
We get to tell all your unique brand stories visually.
Can you describe your BRAND in 3 words?
Do your IMAGES reflect them?
Meet some of my amazing clients and their very cool brands…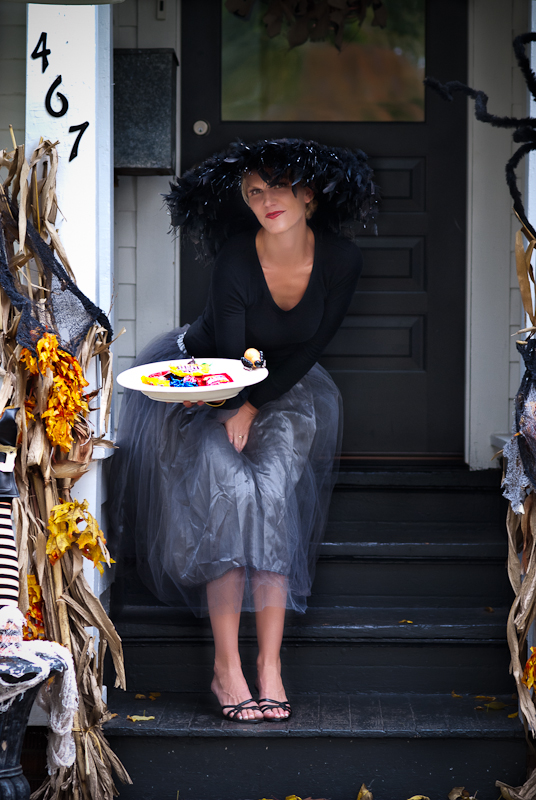 Meet Nora
Meet Nora of Nora Fleming…one platter, every occasion.
Nora is the epitome of fun and her brand reflects that from the funky logo to the creative mini designs. A photo shoot with Nora is going to be a blast and don't be surprised if there's beer can chicken involved!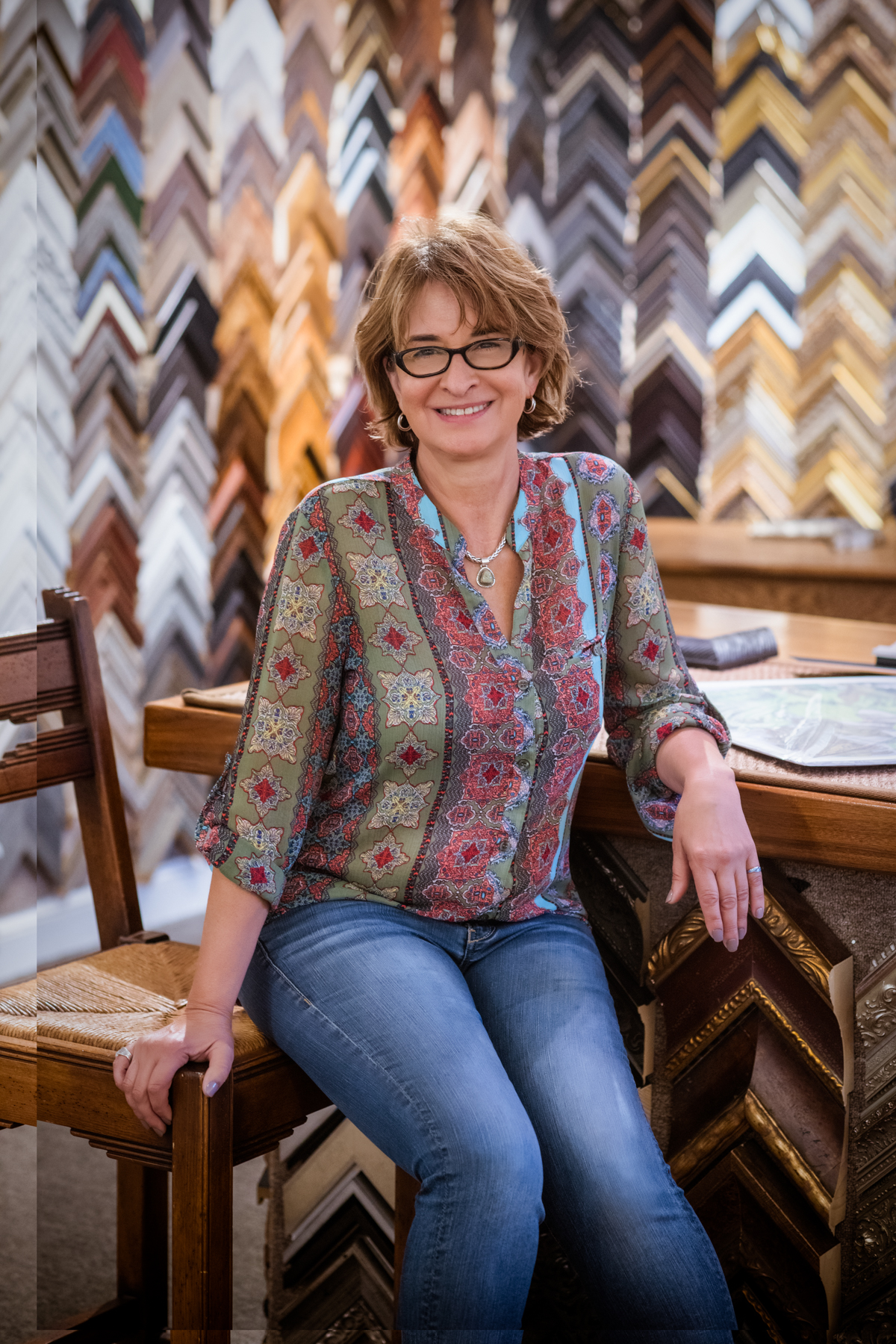 Meet SuAnne
Meet SuAnne owner of West Annapolis Artworks & Fine Framing  located in Annapolis, Maryland.
Not only is SuAnne a framing artisan, but she works hard to support local artists both in her gallery as well as in the Annapolis community. Fun fact, she a mad talented succulent grower and sells plants in unique containers in her gallery.
Check out more of her images and shop her beautiful gallery when you're in the area.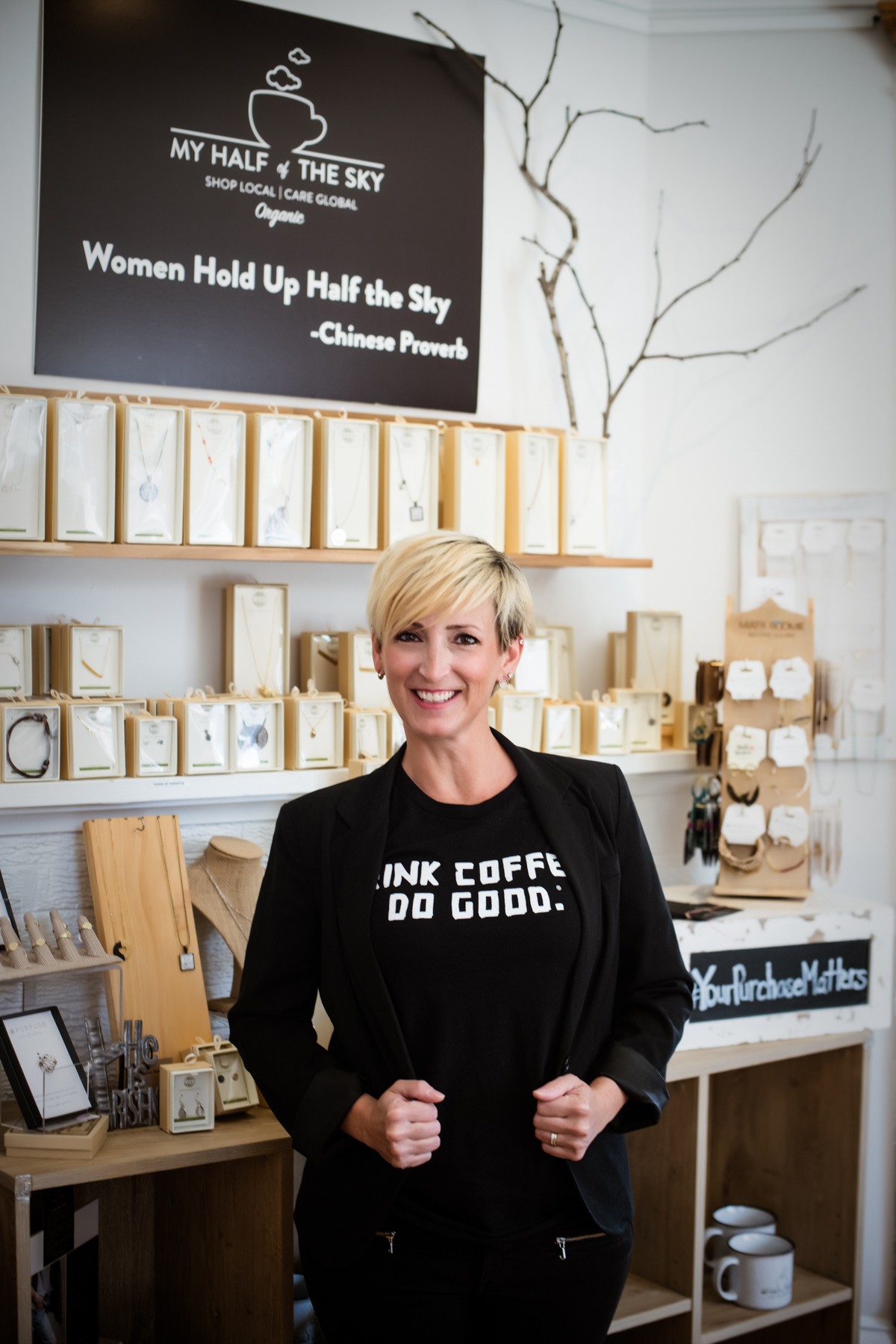 Meet Renee owner of My Half of the Sky located in Wheaton, Illinois.
Renee is bubbly, full of energy and out to do good everyday. She has created not just a wonderful local coffee shop but offers groups a cool place to meet or work as well as get all your gift giving done while supporting wonderful women all over the world. Get in there grab a cup, use the work space don't forget to buy yourself a little something special! To check out this amazing space go here…
"
Marketing without professional images is like online dating with 10 year old photos…you may get some dates but you won't connect with your ideal match"
Lesley Whitehead
Your Turn
You want to know your
Brand Voice Style?
Take this quiz now!
I photograph you and your unique brand stories on location, using natural light to create images that help you rise above the rest feeling confident, empowered, and ready to connect. I offer single sessions but to get the most from your brand become a LWP Member!
Beauty+Full You Project
I believe Women of all ages especially 50+ are full of Beauty not in spite of but because of their age and their wisdom. I am creating a personal photography project focusing on Women in a simple Beauty+Full way that shows what makes them shine.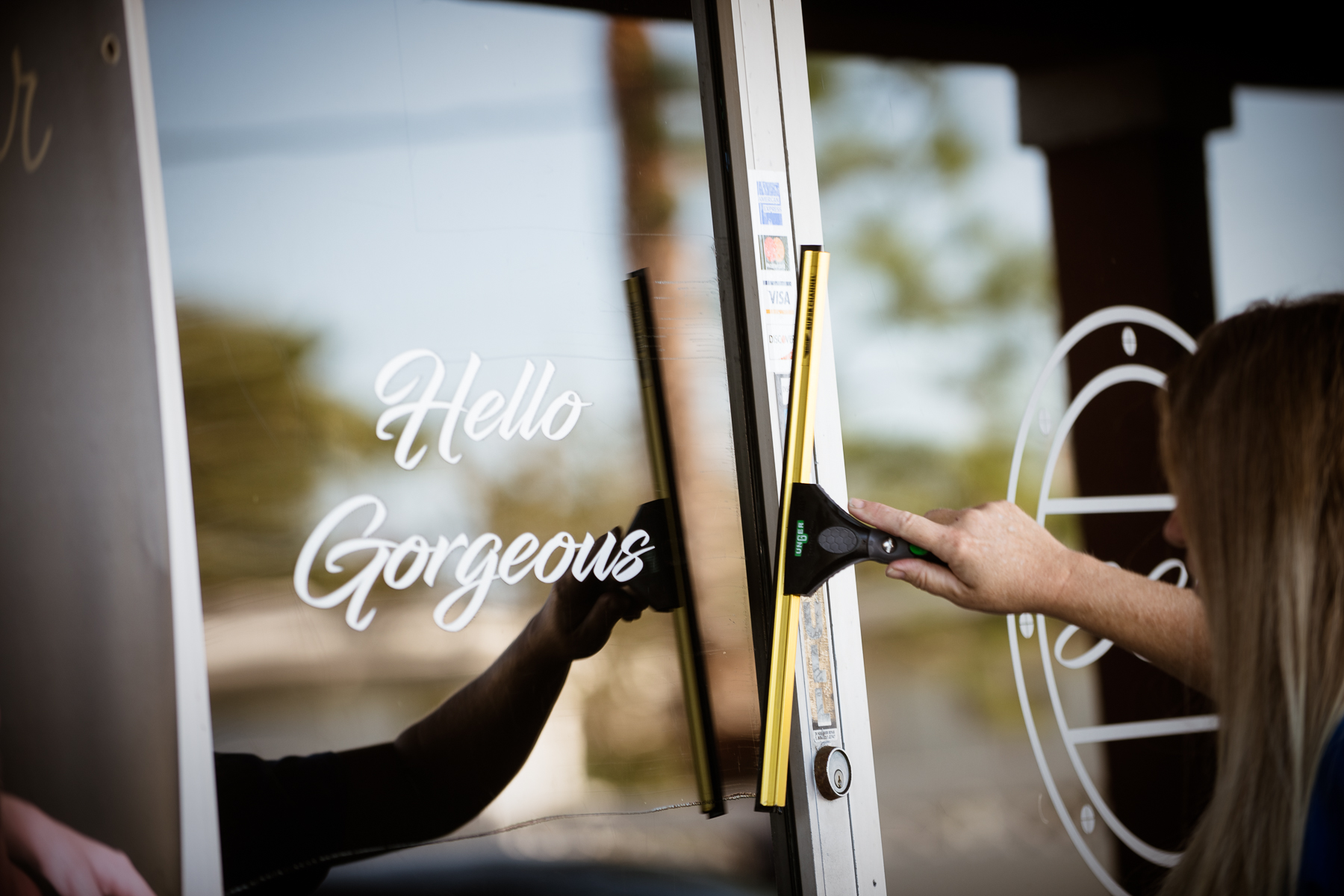 The Senior Experience is a unique photo session…it's a full 2+ hours, could include makeup definately includes wardrobe + accessories input then we "Run and Gun." We choose an area hop in the car with your wardrobe and find the perfect locations that will make your images unique. I am fiercely passionate about you having prints on your walls not just on your computer screen so this is an investment but well worth it and a hell of a lot of fun.
STEP 2 Rest Up & Hydrate The night before the shoot get plenty of sleep and drink lots of water so your skin looks fabulous and fresh! Schedule your "LNO" after your session to celebrate not the night before! STEP 2 Fun & Free Have fun with your session! This...
10 Tips to Create Beautiful Brand Images that Connect with Your Ideal Clients!