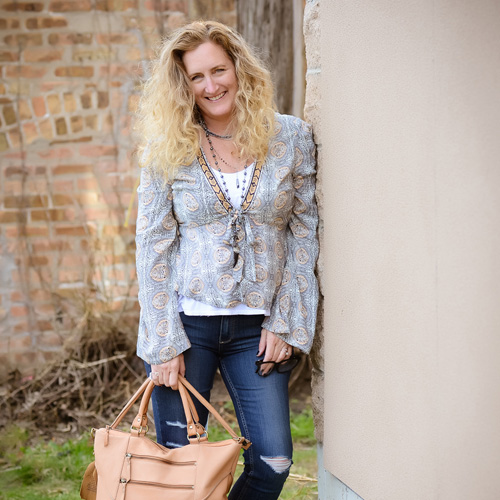 WHAT YOU NEED TO KNOW KNOW ABOUT ME:
I am a passionate about Female Creatives…Photography…Marketing not necessarily in that order everyday.  My biggest strength and what makes me….well me is I have a have an innate ability to connect with women easily and on a deep level which serves me well in many ways but specifically I am help to help other Creatives (Entrepreneurs) find their true Passion and Purpose.  This ability also serves me well as a photographer because I am able to make you feel comfortable that I am not only capturing beautiful images of you they will reflect who you and your Brand.
WHAT YOU DON'T NEED TO KNOW KNOW ABOUT ME…BUT STILL FUN TO KNOW:
I drive a convertible sunny yellow bug…top down + music loud!
Originally a Florida Girl…LOVE sunshine + water!
Eternal Optimistic…thanks Mom!
Brandographer = Brand Consultant + Photographer
What the f is a Brandographer and Why do I need one?
Ask yourself these 3 Questions…
Can you name your BRAND in 3 WORDS?
Do your web/social IMAGES reflect you and the Brand you are building?
What is your WHY Girl?
If you don't know the answer to any of those 3 questions then you need me. Sorry that's just the facts I call em like I see em!