Lesley Whitehead – Brand Photographer
Elevate Your Brand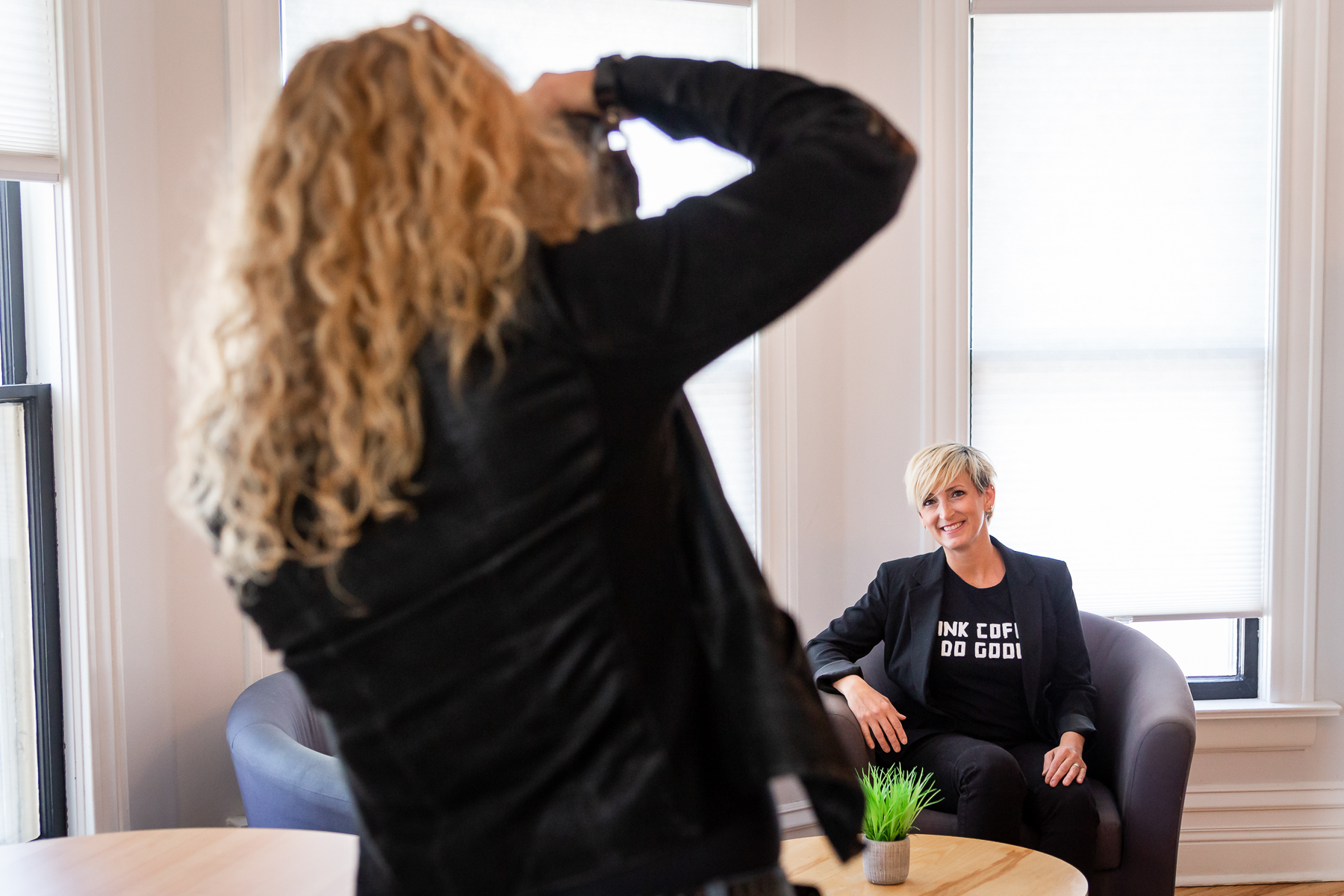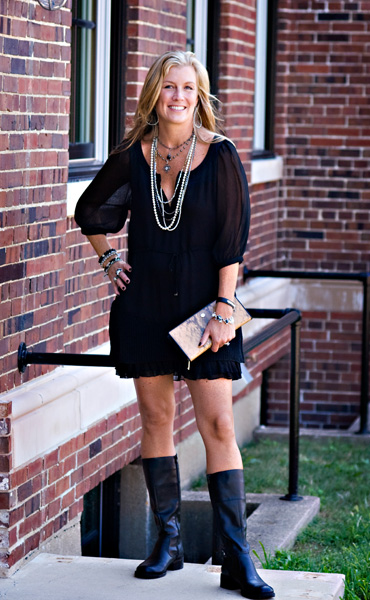 Hello Beautiful!
Are you in the right place? What story do you want to tell?  I'm your photographer if…
You're a female artisan, blogger, artist, maker, business owner, entrepreneur, marketing change agent, graphic designer, web designer or photographer
You love your business and can't wait to share it with the world.
You've struggled to be seen and heard above the visual social noise.
You need visually appealing images that help you connect with your ideal client.
You want to tell the stories of you and your business on your website, social media and email marketing.
Investment
Personal Brand Photography is an Investment in the growth of your business, as well as your pEIce of mind.
Your business is as personal as – your photography needs. There is no one size fits all. That's
why your images will never look like someone else's…they're as unique to you as the nose on
your beautiful face.  Let's share all your  Brand Stories!
Create – Connect-Inspire Session
$2,600 and includes
Design Consultation
Pinterest Story Brand Board
Style & Location Planning
Full Day Session 4-6  hours
3 – 4 Outfits and Locations
Online Gallery of to choose 500 Digital Images Delivered two weeks from session
250 Edited Digital Images
Easy as 1,2,3
How It Works
We create a plan to meet your specific needs and goals.
Fill out this Application
Just a few questions to see if we're a good fit…APPLY.
Schedule a FREE Phone Consult to see if we're a good fit…
My time for FREE it's important that we connect and make sure we want the same results.reate a plan to meet your specific needs and goals
Book your session and begin collaborating…
It's important we collaborate I can't capture your brand if it's not defined so you will have to share that with me.
Create a Pinterest board of images that speak to you and your brand…
We need a visual display of images you're drawn to and colors you love.
Choose outfits and locations that reflect your unique brand…
Let's put together outfits that reflect your style and personality and capture you in different locations so that you have tons of amazing images to choose from, you busy woman.
Take Beautiful Images of You…
That's my job you just need to come well rested, hydrated and happy. I do all the heavy lifting here except for my fabulous make-up artist who will enhance your beauty so I can capture all of it.
I'll send you a gallery...
Where you can view and download your images in 2 weeks from your session
Share & Connect…
That's your job.  Just take your beautiful images and post them everywhere and write great stuff so your ideal clients can find you and connect…actually I share too so I'll post you everywhere that's technically a twofer…you're welcome.
Become Rich & Famous or Happy & Fulfilled or Both…
Dealers choice; it's your one life so only you get to decide how you're going to live it…it's your call, make it a good one.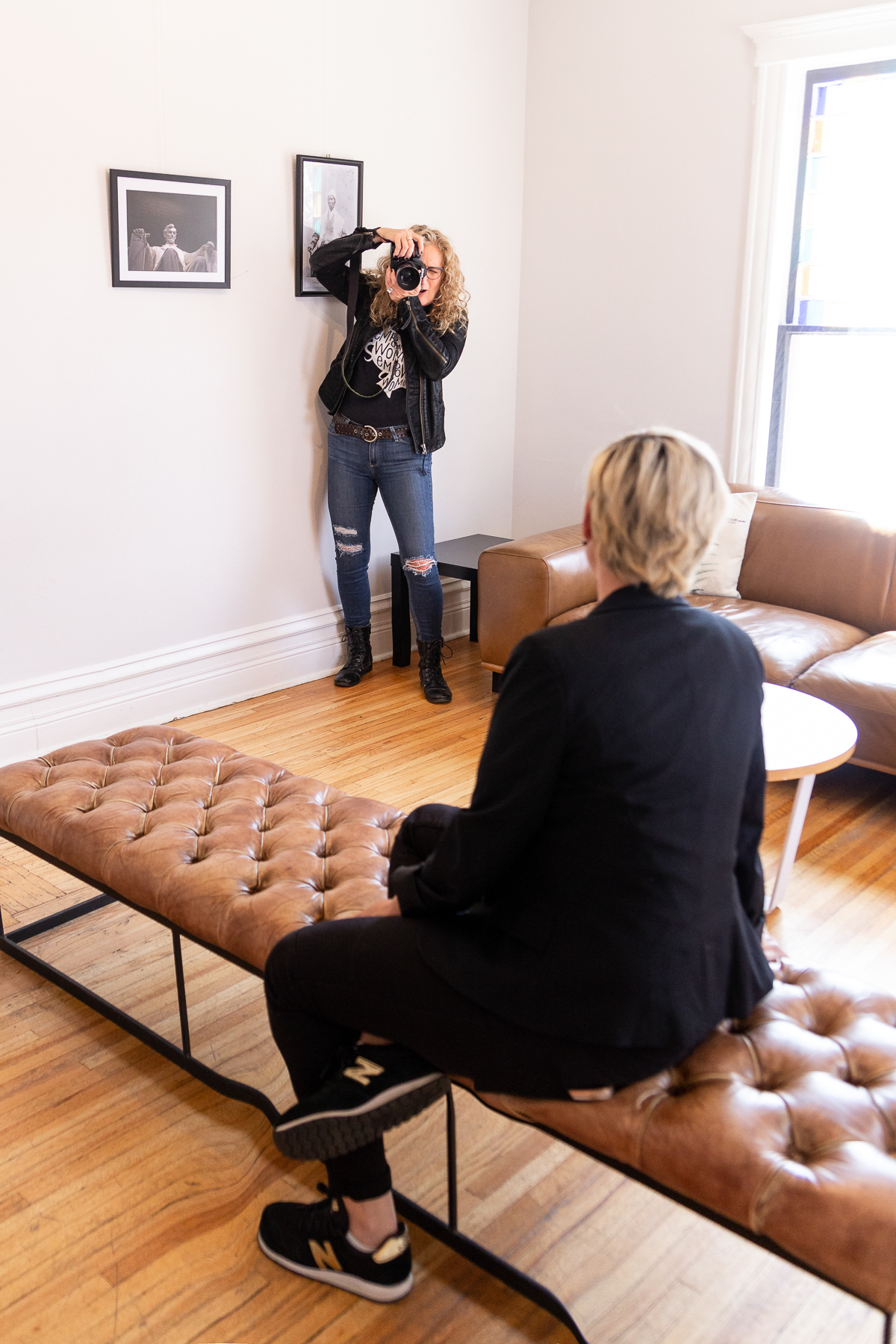 I want to Inspire women. I want someone to look at me and say because of you I didn't give up.
She believed she could, so she did!
The key to getting ahead is getting started.
Newsletter
Subscribe For Monthly Inspiration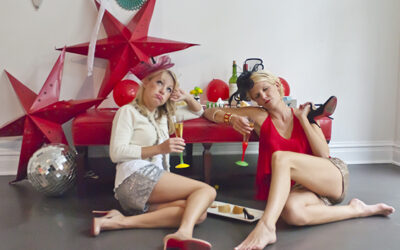 STEP 2 Rest Up & Hydrate The night before the shoot get plenty of sleep and drink lots of water so your skin looks fabulous and fresh! Schedule your "LNO" after your session to celebrate not the night before! STEP 2 Fun & Free Have fun with your session! This...
Want to Schedule an Appointment?