Lesley Whitehead – Brand Photographer
Elevate Your Brand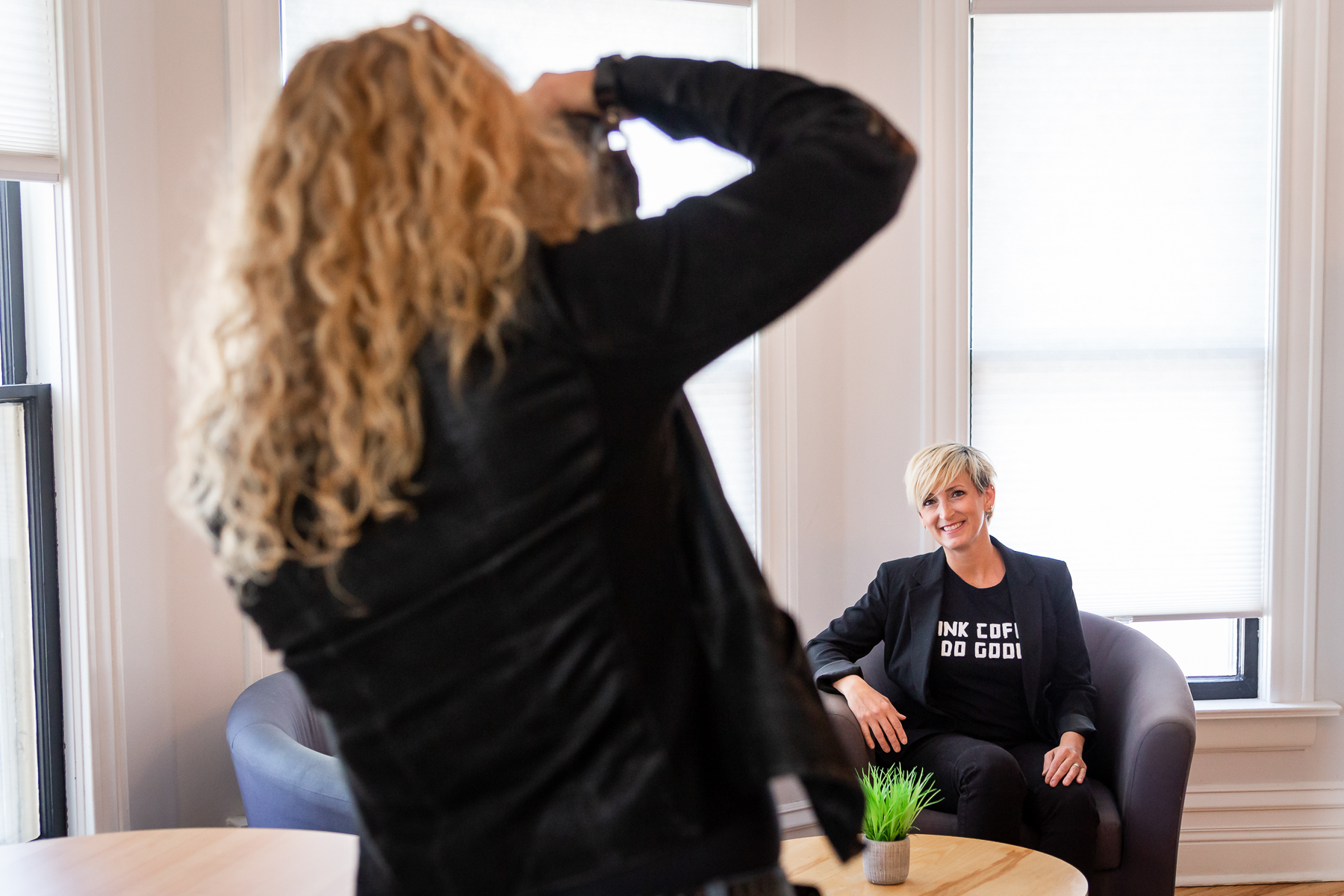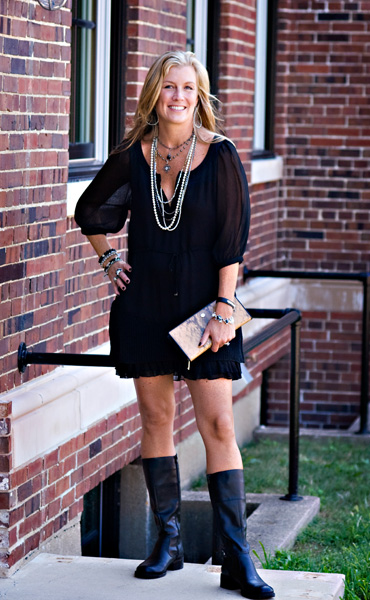 Hello Beautiful!
Are you in the right place? What story do you want to tell?  I'm your photographer if…
You're a female artisan, blogger, artist, maker, business owner, entrepreneur, marketing change agent, graphic designer, web designer or photographer
You love your business and can't wait to share it with the world.
You've struggled to be seen and heard above the visual social noise.
You need visually appealing images that help you connect with your ideal client.
You want to tell the stories of you and your business on your website, social media and email marketing.
Investment
Personal Brand Photography is an Investment in the growth of your business, as well as your piece of mind.
Your business is as personal as – your photography needs. There is no one size fits all.
Collections are based on the number of stories you want to tell and the pricing is based on a single session however, there is a discount for subscriptions sessions.
Single Photshoot Session
$2,499 and includes
Design Consult
1/2 Day Session 3 -4 hours
3 – 4 Outfits and Locations
Gallery of 100 Digital Images Delivered two weeks from session
100 Digital Images with 25 edited images
Please contact me for more information If you're looking for a few images or headshots.
Brand Collection Memberships
For those serious about taking your brand to the next level, I offer Annual, 1/2 Year or Quarterly Memberships
CEO  Membership
 $7,499 Annually with Contract (25% Savings + Bonuses)
Full Year Contract includes 1 Session per Quarter + Bonus Session –
Each session includes 500 Digital Images with 25 Edited
On The Rise Membership
 $1,499 Quarterly with Annual Contract
Full Year Contract includes 1 Session per Quarter
Each session includes 60 Digital Images with 15 Edited
Just Starting Out Membership
  $999 Quarterly with 1/2 Year Contract  
6 Month Contract includes 1 Session per Quarter
Each session includes 30 Digital Images with 5 Edited
Easy as 1,2,3
How It Works
We create a plan to meet your specific needs and goals.
Schedule a FREE Phone Consult to see if we're a good fit…
My time for FREE it's important that we connect and make sure we want the same results.reate a plan to meet your specific needs and goals
Book your session and begin collaborating…
It's important we collaborate I can't capture your brand if it's not defined so you will have to share that with me.
Create a Pinterest board of images that speak to you and your brand…
We need a visual display of images you're drawn to and colors you love.
Take Beautiful Images of You…
That's my job you just need to come well rested, hydrated and happy. I do all the heavy lifting here except for my fabulous make-up artist who will enhance your beauty so I can capture all of it.
I'll send you a gallery...
Where you can view and download your images in 2-3 weeks from your session
Choose outfits and locations that reflect your unique brand…
Let's put together outfits that reflect your style and personality and capture you in different locations so that you have tons of amazing images to choose from, you busy woman.
Share & Connect…
That's your job.  Just take your beautiful images and post them everywhere and write great stuff so your ideal clients can find you and connect…actually I share too so I'll post you everywhere that's technically a twofer…you're welcome.
Become Rich & Famous or Happy & Fulfilled or Both…
Dealers choice; it's your one life so only you get to decide how you're going to live it…it's your call, make it a good one.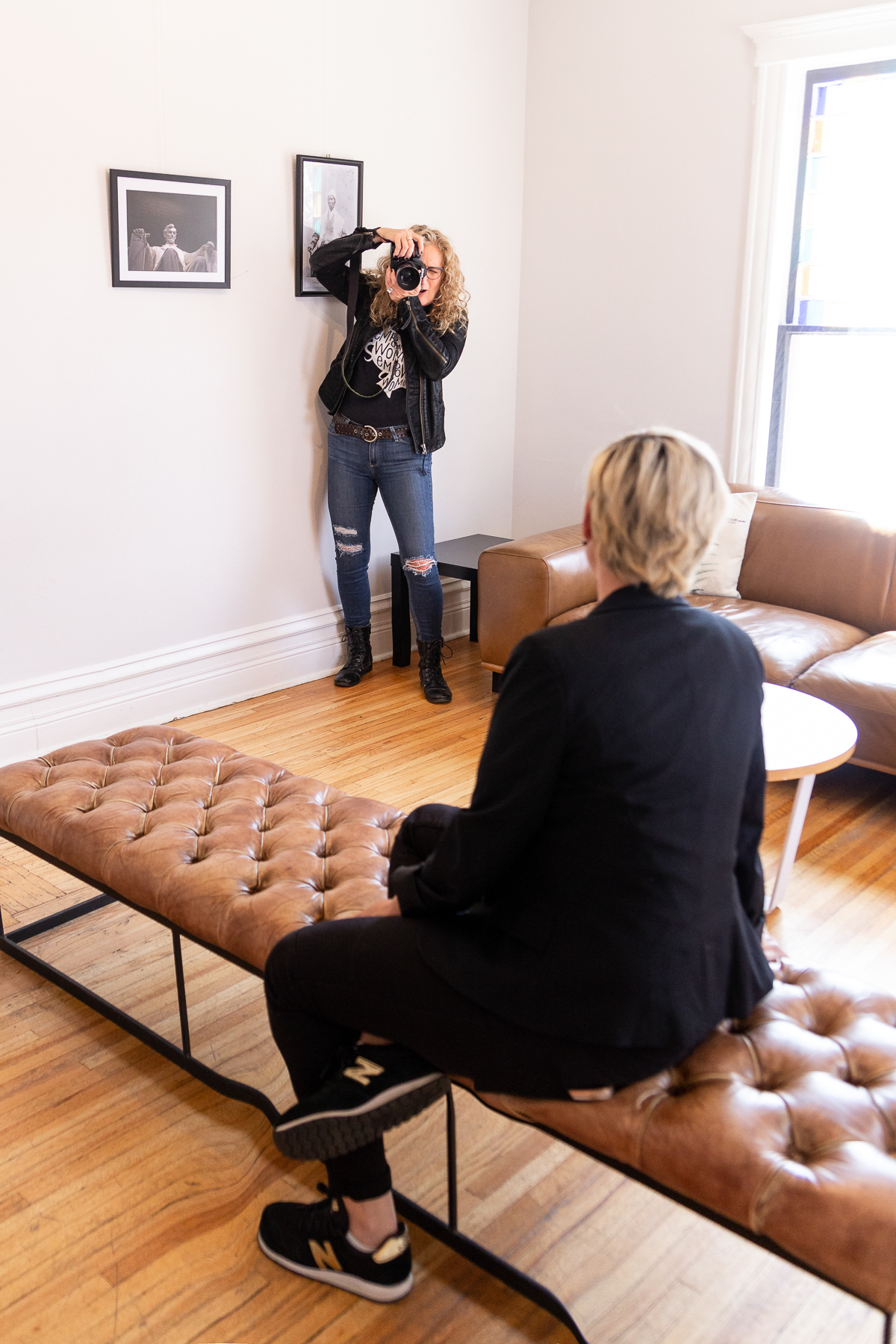 Newsletter
Subscribe For Monthly Photog Tips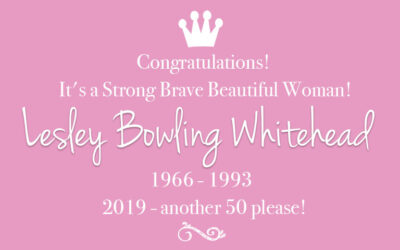 Dear Beautifully Named Woman, What's in a name? Apparently a lot. It took me a few hundred dollars and a court hearing to get mine back. Drum Roll please...I am legally Lesley Bowling Whitehead again just like it states on my birth certificate that's right Bowling is...
Want to Schedule an Appointment?