Every brand has a story. Make yours epic.
No more hiding behind boring stock images.
Clients want to engage with real women.
Generic images don't lead to sales.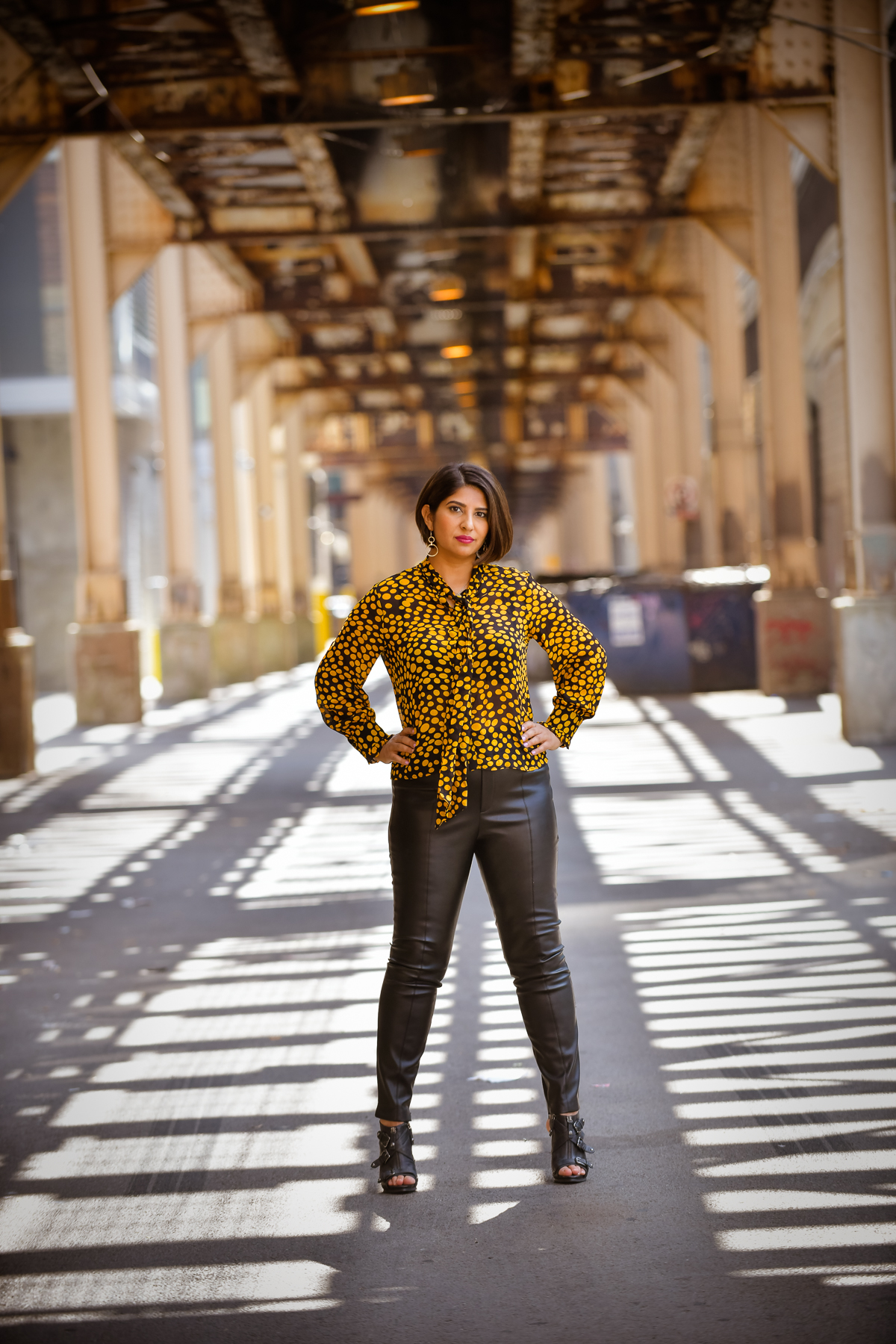 Truth + Beauty
Be fierce in claiming the genius of your brand. You don't need permission. I will help you find that sweet spot where you stand out among your competitors and make your brand unforgettable. From a mini session to a full 2-day photo shoot, I create custom brand experiences. 
 When I say custom I mean I think of everything.  First, we collaborate on the new vision for your brand.  Then I go to work creating a plan to capture your unique style and scout the perfect locations.  
CUSTOM BRANDING SESSION
Personal Brand Photography is an
Investment in the growth of your
business.
You wouldn't ask your sister to capture your wedding on her iPhone.
(Not the first wedding anyway.)
$3,500
Design consultation
Pinterest story brand board
Style & location planning
Full day session 4-6  hours
3 – 4 outfits and locations
Online gallery of 500 digital images
250 digital images
50 fully edited images