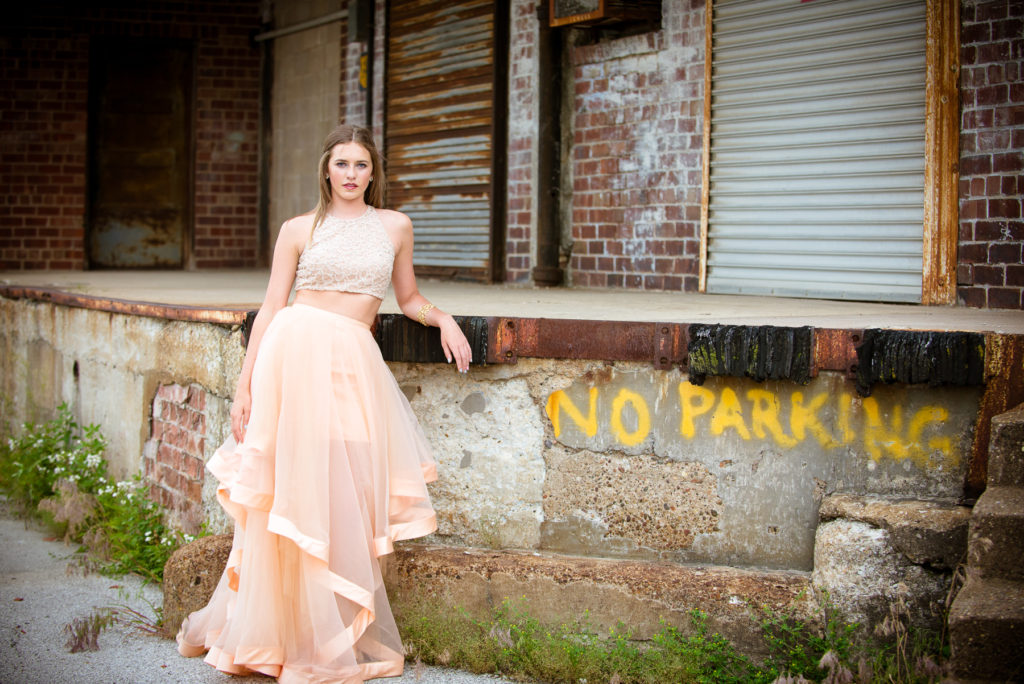 DO:
Wear…anything you want…there are no right or wrongs it's whatever you're comfortable in and expresses who you are right now.
Definitely your favorites…LOTS OF OPTIONS dresses, skirts, jeans, t-shirts, scarves, shoes, hats. Plaids, prints, bright colors welcome and layers are great.
Make sure everything is pressed and on hangers.
Try to keep the tones close…white and black can be cool but it depends on how it's worn.
If there is an area you aren't comfortable with don't wear anything that highlights it…for example don't wear sleeveless if you don't like your upper arms.
Girls if you want to be fashionably unique check out the great styles at Alikat Boutique…receive a 20% off coupon when you book your session!
DON'T:
Wear anything that you're not comfortable in it will definitely come across in the images.
Apply heavy eye liner…it makes your eyes smaller.
Tan too much…if you have too much color especially on your face it will make you look bigger…it hides the shadows and highlights from all your pretty! Also, when choosing clothes don't choose anything that shows your tan lines.
Funky Nail Polish…Your nails will show so make sure they look good…this is a good excuse to get a manicure just make sure if you are wearing polish it looks good and the color is not distracting. Guys make sure they're clean.
Remember your Mom and Dad might have something specific they're looking for so don't forget to ask and we can make that happen.