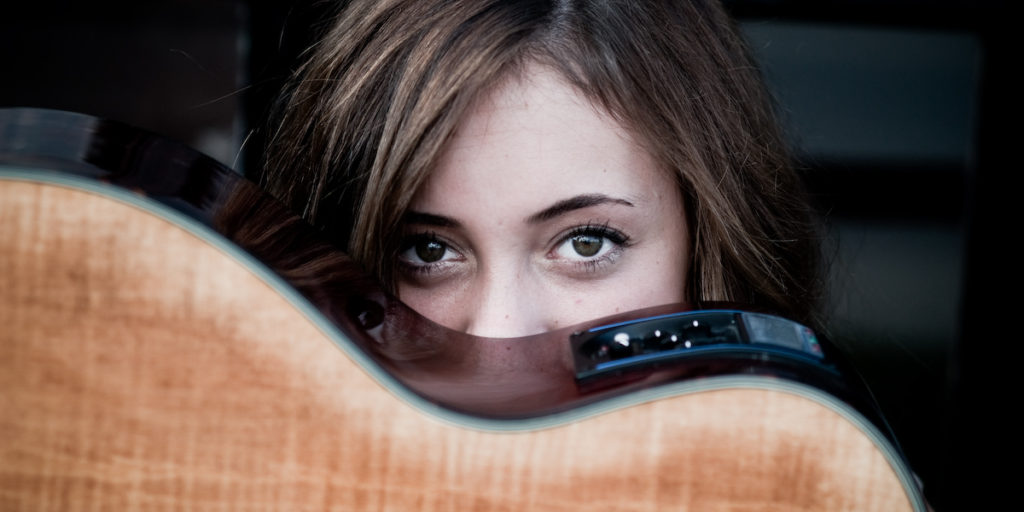 WHAT TO BRING
Your favorites…whatever expresses you…guitar, tennis racket, ballet shoes, team jersey whatever means the most to you and who you are right now.
Brush or comb to manage those fly aways.
Your College Choice…have you decided bring your jersey, sweatshirt or tshirt to celebrate!
Your IPOD with your favorite music so I can capture you dancing…ok i won't make you dance but it will be fun.