Subscribe For Monthly Photog Tips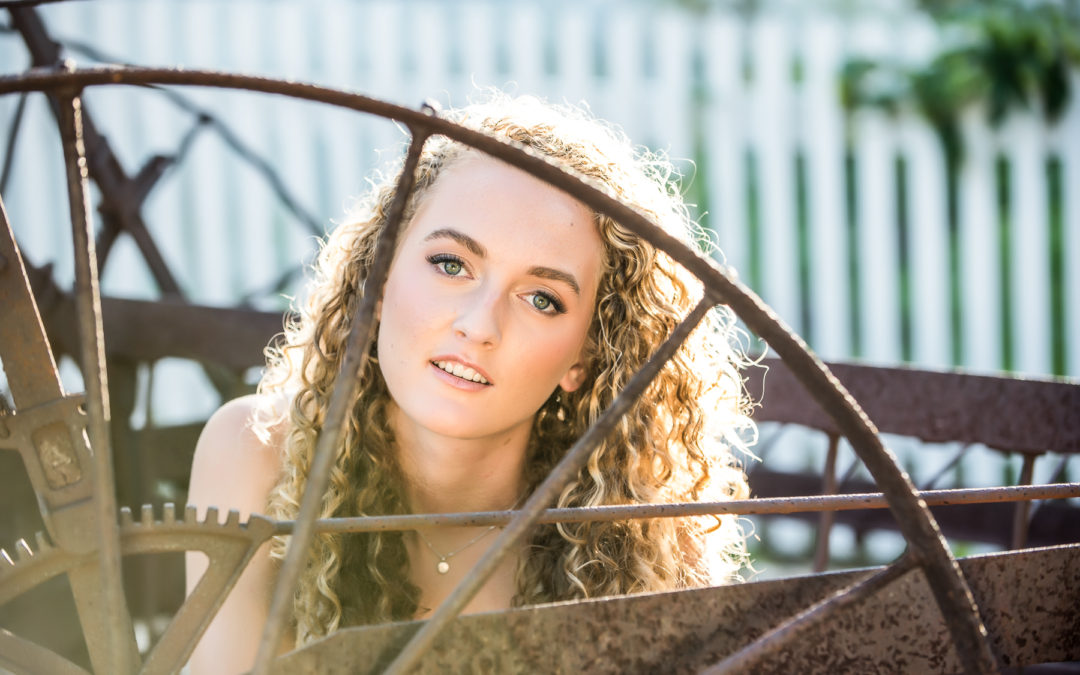 Calling all 2017 High School Seniors...Join the l.a.b.s Senior Model Team and let's have fun your Senior year! Click on the above slides to learn more about the program. Here are some FAQ's... What is a Senior Model Rep? A 2017 High School Senior who is exclusively...
Musings from the other side of the lens Ok Ladies I feel your pain…I had to be on the other side of the lens for a quick AliKat Boutique shoot…needed an image with Free People and wanted a more "mature" model so I had to volunteer. My daughter Sydney was kind enough...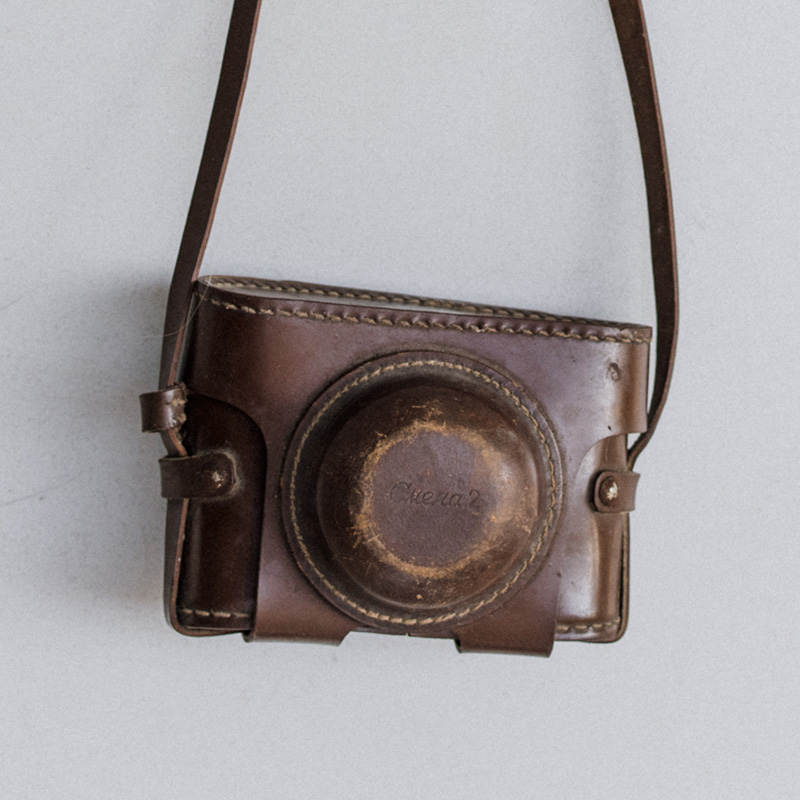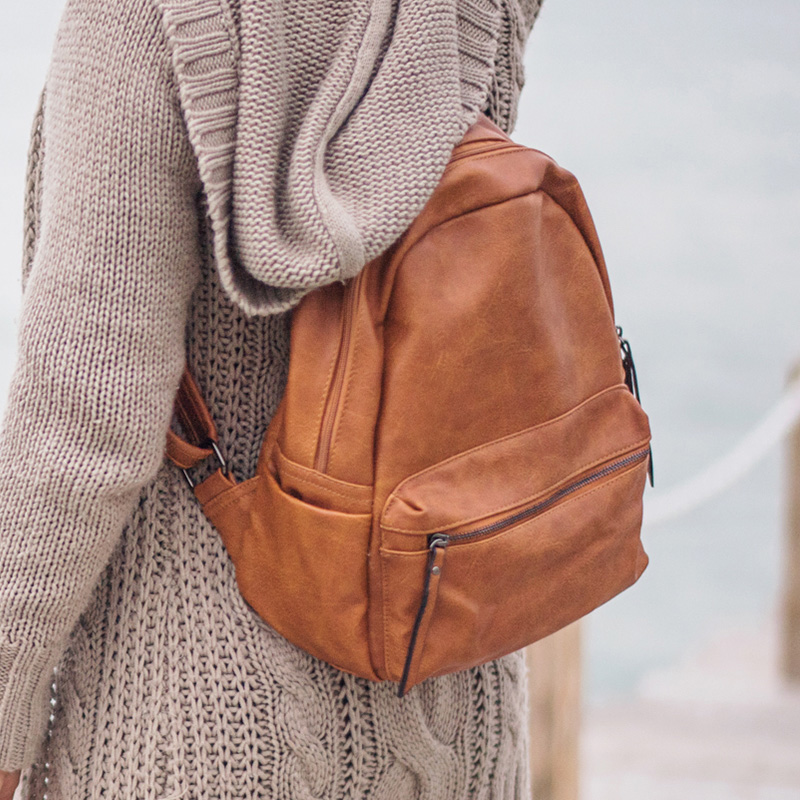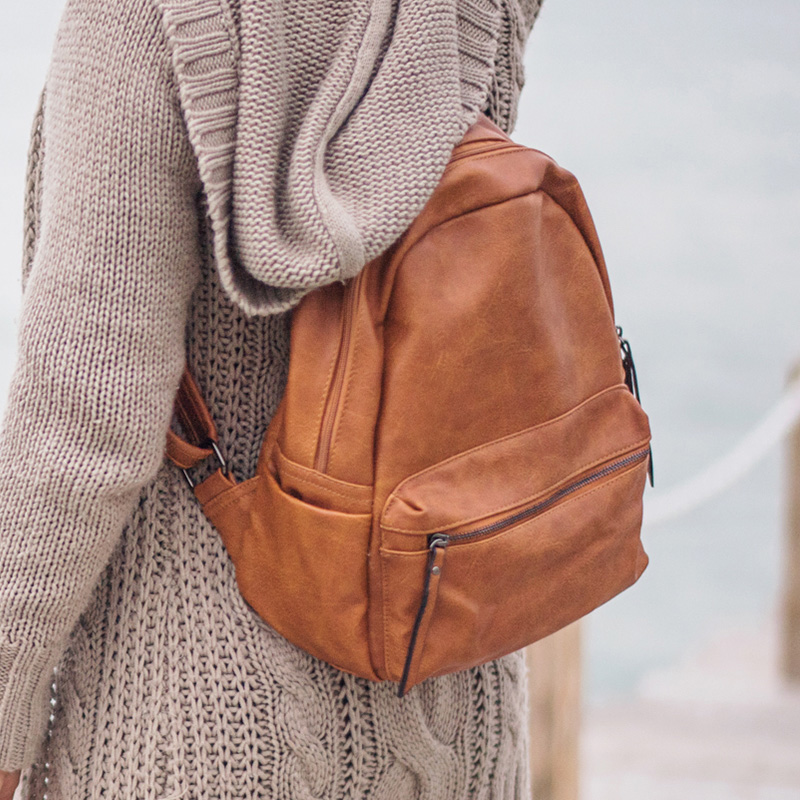 Newsletter
Subscribe For Monthly Photog Tips