Musings from the other side of the lens Ok Ladies I feel your pain…I had to be on the other side of the lens for a quick AliKat Boutique shoot…needed an image with Free People and wanted a more "mature" model so I had to volunteer. My daughter Sydney was kind enough...
No Results Found
The page you requested could not be found. Try refining your search, or use the navigation above to locate the post.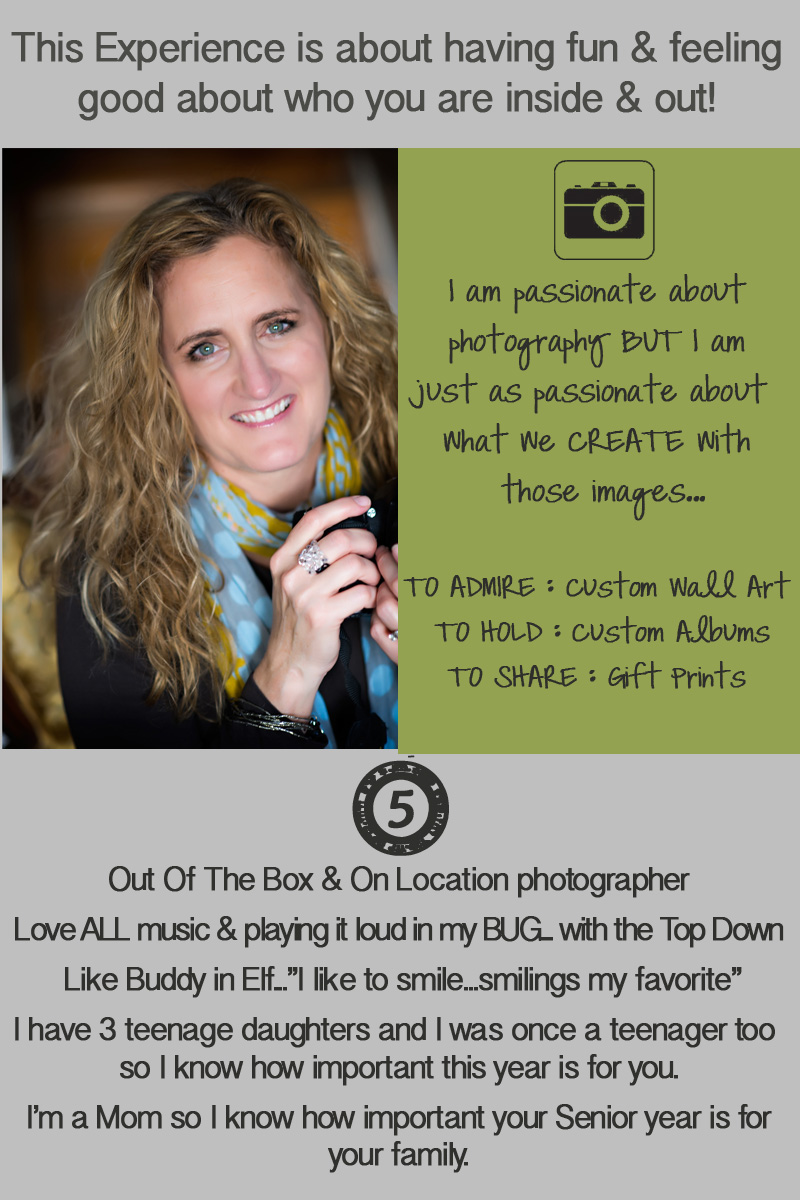 Lesley Arlasky
Photographer + Brand Expert = Brandographer
Hi Beautiful I'm Lesley a photographer + brand expert who specializes in helping female entrepreneurs as well as high school seniors express themselves and their brand thru images. Let's talk about how we can make some beautiful images of you!

Click Here!