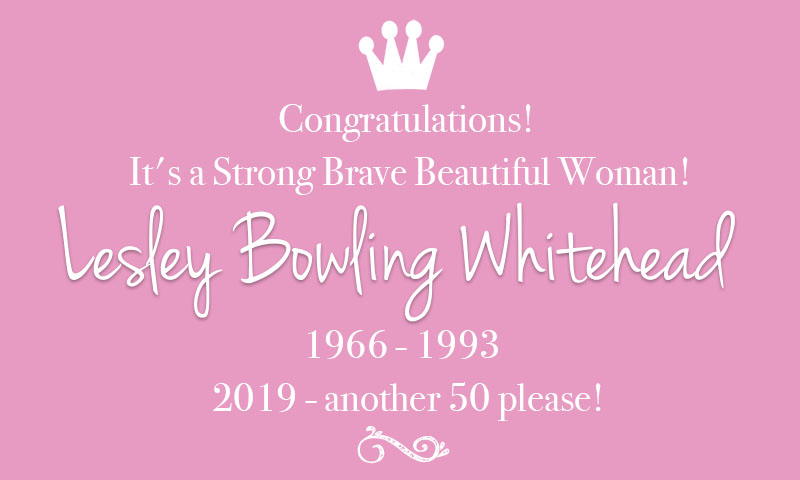 Dear Beautifully Named Woman, What's in a name? Apparently a lot. It took me a few hundred dollars and a court hearing to get mine back. Drum Roll please...I am legally Lesley Bowling Whitehead again just like it states on my birth certificate that's right Bowling is...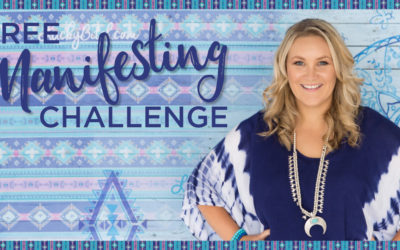 5 DAYS Hey Beautiful Is there something you desire but don't know how to make it happen? Want to stop wishing and make it real? Denise is one of my favorite mentors so I just had to share this opportunity and the best part is it's FREE! She just launched a FREE 5 Day...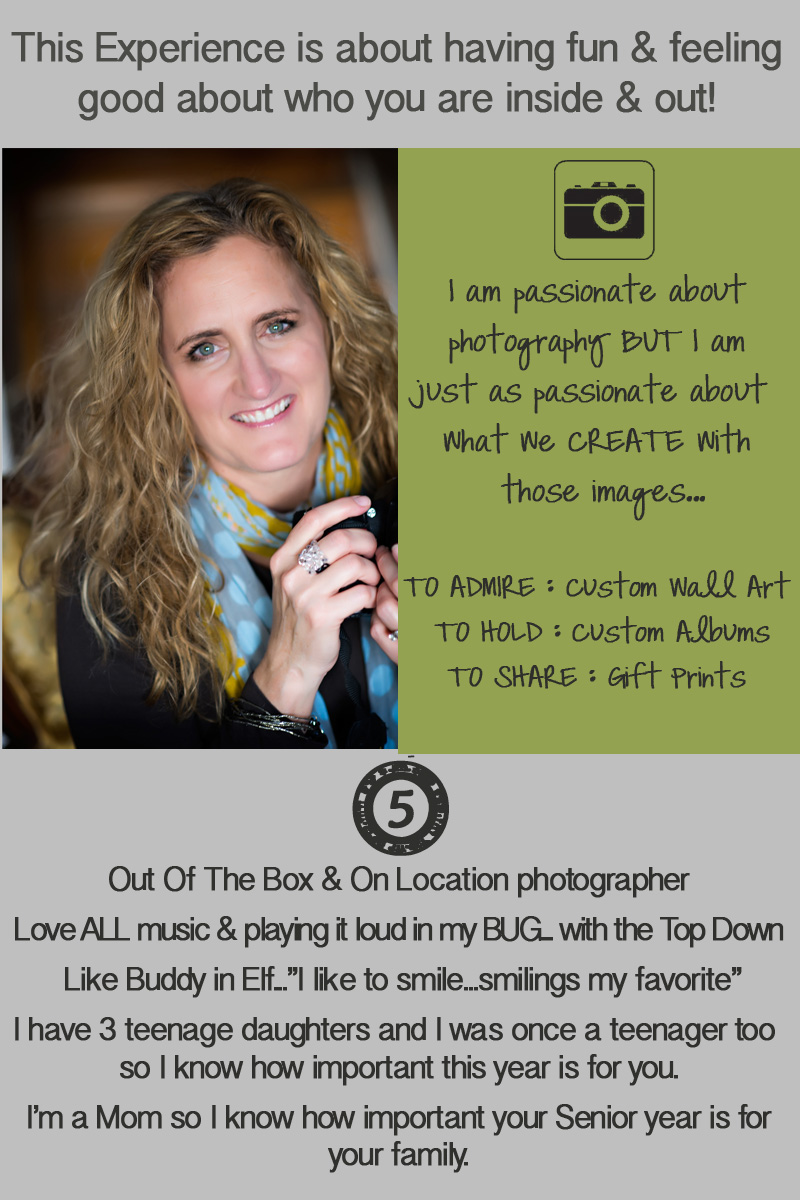 Lesley Arlasky
Photographer + Brand Expert = Brandographer
Hi Beautiful I'm Lesley a photographer + brand expert who specializes in helping female entrepreneurs as well as high school seniors express themselves and their brand thru images. Let's talk about how we can make some beautiful images of you!

Click Here!