Subscribe For Monthly Inspiration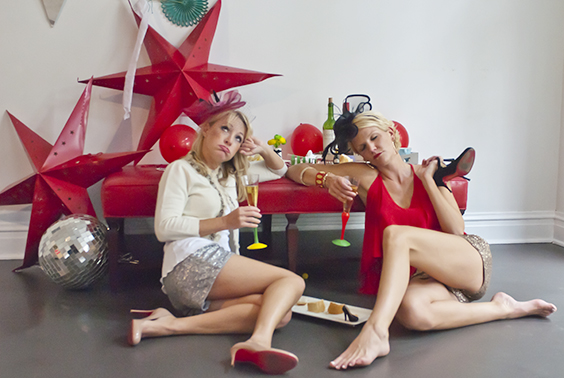 STEP 2 Rest Up & Hydrate The night before the shoot get plenty of sleep and drink lots of water so your skin looks fabulous and fresh! Schedule your "LNO" after your session to celebrate not the night before! STEP 2 Fun & Free Have fun with your session! This...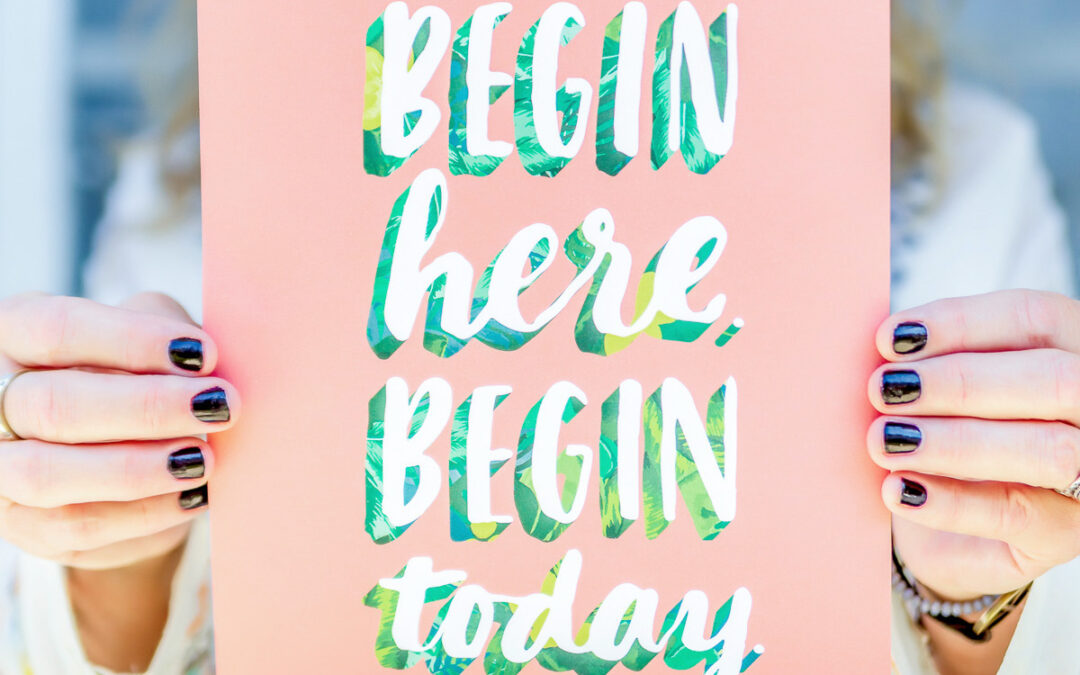 Dear Beautiful Procrastinator, Relax, I am your fearless leader and I'm here to help both of us. One of my favorite memes is... Five Ways to Stop Procrastinating                                                              1. It's funny but it's not because it's where...