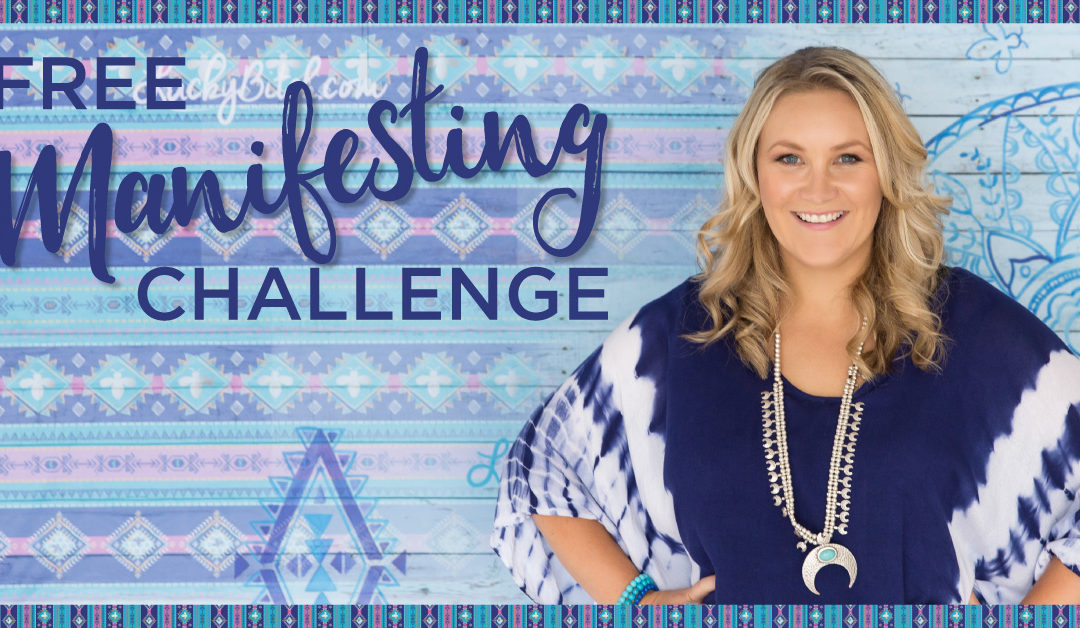 5 DAYS Hey Beautiful Is there something you desire but don't know how to make it happen? Want to stop wishing and make it real? Denise is one of my favorite mentors so I just had to share this opportunity and the best part is it's FREE! She just launched a FREE 5 Day...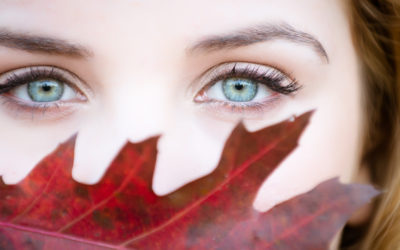 Fall Colors Are Fabulous For Senior Sessions Let's face it, we live in one of the most beautiful and weather diverse areas of the country. What's the joke about Chicago? If you don't like the weather just wait a minute. Last spring I sent my mother a video  where in...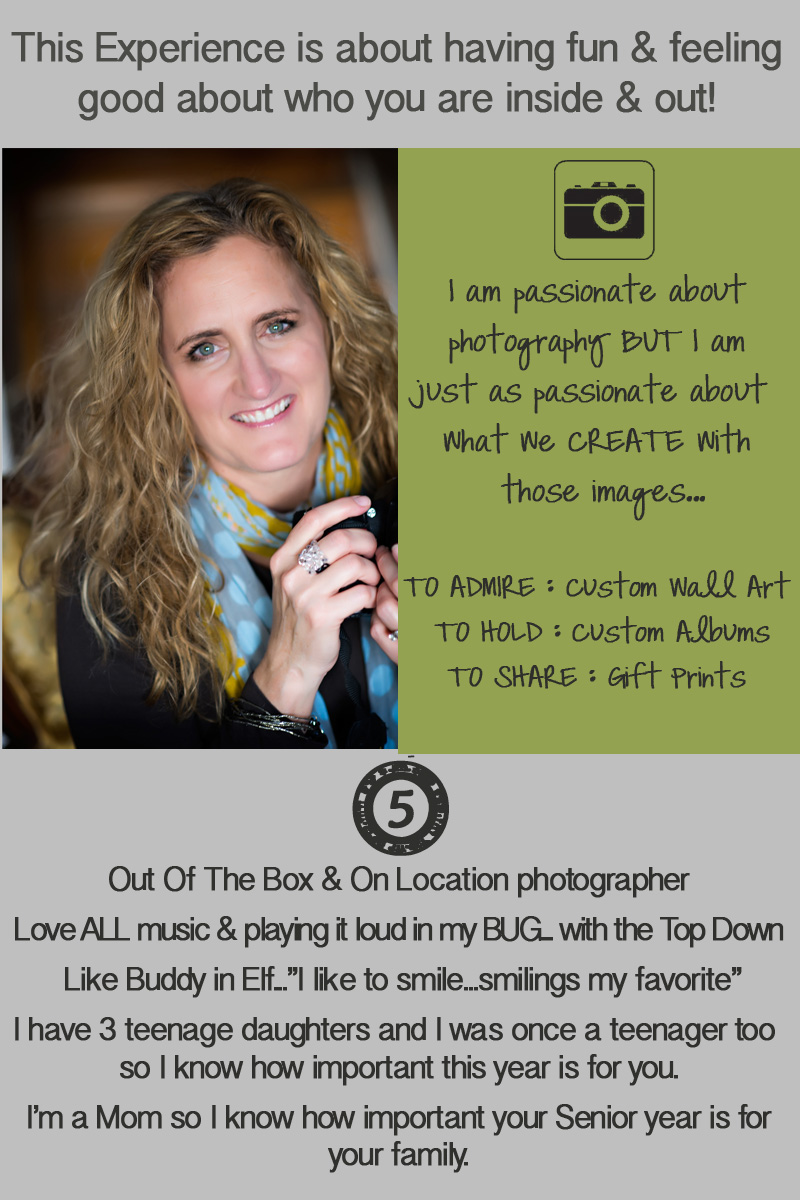 Lesley Arlasky
Photographer + Brand Expert = Brandographer
Hi Beautiful I'm Lesley a photographer + brand expert who specializes in helping female entrepreneurs as well as high school seniors express themselves and their brand thru images. Let's talk about how we can make some beautiful images of you!

Click Here!